Team Building Singapore specialists aren't just activities organisers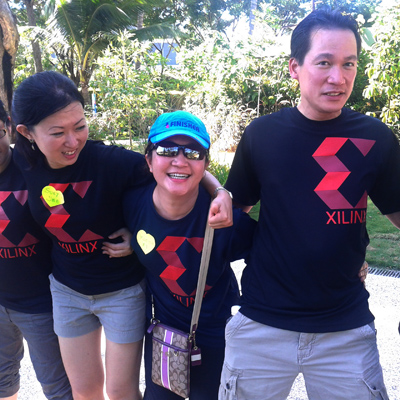 Team building dynamics in the new economy within Singapore is no longer the same as the past. We don't just organise activities, events and games to get your team happy. We impart lessons with deep meaning that leaves a lasting impression. Your team won't be the same after a day with us.
Team building isn't just fun and games, it is about getting to the foundation of a team and building your team on solid foundation of trust and understanding. Team building has never been more efficient with us.
We guarantee that our team building sessions won't be bounded to Singapore shores and will be fun yet challenging and rest assured, we won't be playing any of those games that makes one's hair stand.
---
Team building activities increases productivity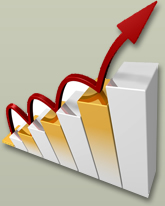 Great teams don't work for their personal agendas, they work as a cohesive team to complete their given task at hand and move forward as a team.
There's a reason why we are different from the others and why we are the choice team builder for many Singapore boards and companies.
To understand more about what team building can help you achieve, read this article on team building.
We understand finding the right team building specialist in Singapore is daunting, many operators can promise the sky that is why we have a dedicated team led by qualified professional that has developed the programmes on sound foundation and solid understand of what makes teams tick.
We have done programmes for companies of all sizes and budgets, we believe that a cohesive team is also a happy team, if there's anything we love more is to put the smiles on your team. Don't let your small company deter you from having a highly cohesive and bonded team. Find the solution to your HR problems through team building from Singapore.
Trust us, we have been doing this for the past 7 years. We know the results you want, we delivered the best team building in Singapore to you.
---
Ask what we can do for you today!

Team building isn't just about fun and games. Trust us to deliver more that just that. We will leave deep lasting impact to your teams and ensure efficient transfer of skills and knowledge.

We have tailored team building solutions for countless organisations, whether you have a small team, or interesting concept, you can trust us to deliver the right stuff.

Drop us a line on the right and we'll drop by your place for a nice friendly chat.